Lead Your Best Financial Life!
Prosperity Planning + Wealth Building + Transition Support
ROI of Life™ is the concept of maximizing the ROI (Return on Investment) of the resources in your life. Traditionally ROI is a calculation used in a business setting to evaluate the earnings obtained from a financial investment. Our vision is take this ROI concept and apply it to personal resources including money, time, risk tolerance, health, and other aspects that are important to our clients. For example, having dozens of accounts and documents to review regularly can add much time and complexity potentially outweighing their financial benefits when time is a limited resource. Having your real estate or that lingering long-term business debt paid off may let you sleep better even though lending rates are at historic lows. Sleep is critical to health and may outweigh the financial arbitrage of investing this money instead of paying the debts off. We work with you on these types of considerations developing plans and strategies tailored to your priorities and lifestyle so that you can prosper!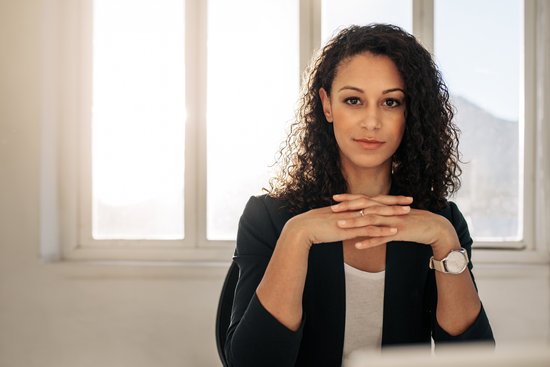 Premier
Women
You've worked hard to grow in your career and want a trusted financial partner to count on while you continue to build your best life. Let's talk.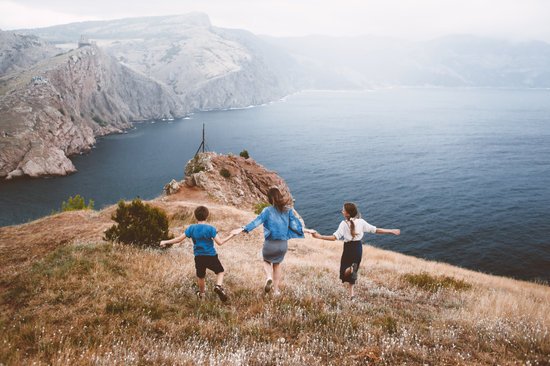 Women in Transition
Going through a divorce or sudden money event such as an IPO? We can walk alongside you during life's transitions.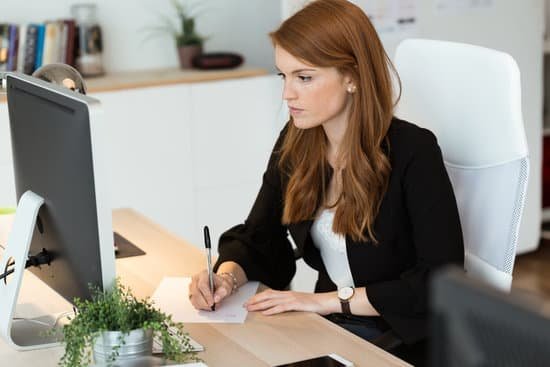 Single Professional Moms
Whether you are having a baby on your own, recently divorced or widowed we can fill the gaps that a financial-minded partner can provide so you can focus more on the family while pursuing career growth.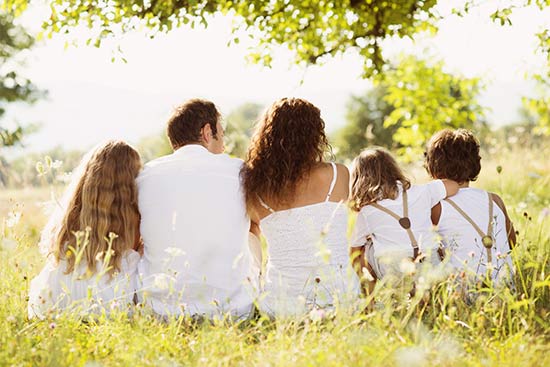 Modern
Families
A new engagement? Blending a family? Advice on a prenup? We understand the complexities that can arise in modern relationships.
How Can We Partner with You to Prosper?
Our clients are often searching for a strategic plan and partnership in aligning their finances to achieve dreams and goals. You may also experience a life transitionary or sudden money event (divorce, inheritance, home sale, career change, business sale, stock IPO, gift) that requires specialized advice and analysis.  We have flexibility to serve your current need partnered with ongoing wealth management services.