We offer both project-based and longer-term ongoing offerings.  With ongoing clients we prefer to work through a life plan containing goals and strategies ensuring the financial aspects are aligned.  Like businesses we believe people should have a similar strategic planning framework, yet many do not.  We specialize in partnering with clients throughout transitions including divorce, marriage, birth, instant blended family, new wealth, and career changes with financial analysis & scenario planning. Our skillset also provides the ability for business owners to consult about how their business decisions or performance may affect personal financial planning.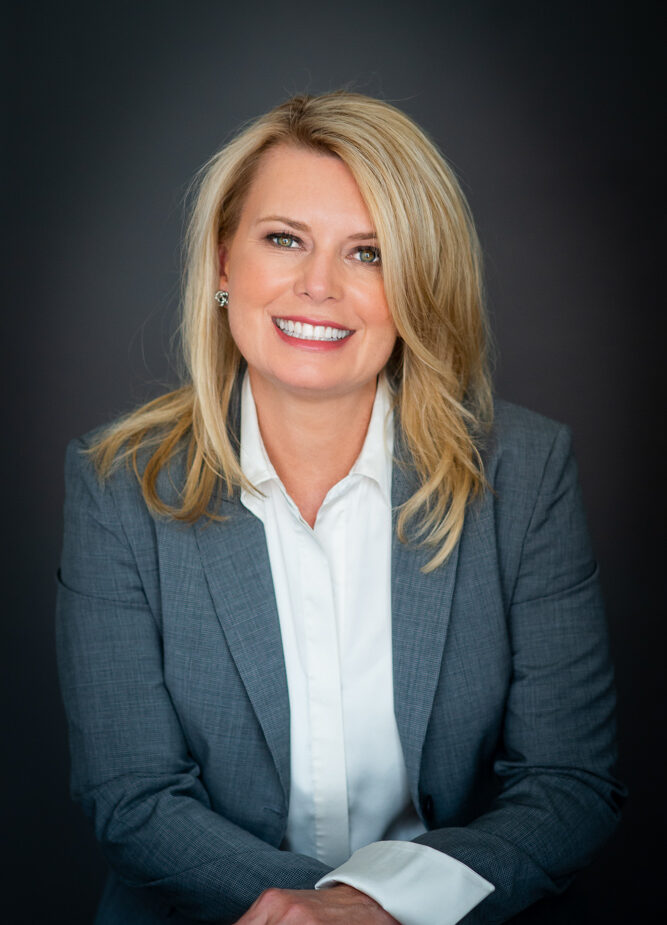 Hi, I'm Marsha McClary, the Founder of ROI of Life. I'm blessed to be serving others as a financial thought leader, advisor and coach.
I have worn many "hats and shoes" in over 25+ years business experience across the financial services, technology and healthcare industries through several personal major life transitions.  I can relate and walk along side most of our clients.  Having started three businesses and selling one of them has been a great journey.  Previously I served in leadership positions at a global pharmaceutical company with international travel and overnight meetings while raising small children.  Most recently I founded ROI of Life.  I've been divorced, a single parent, and have experience with a large blended family.
ROI of Life is a fiduciary and fee-only firm. Put simply, this means that we do not take commissions or have hidden fees and act in your best interest at all times..  We work with clients virtually across the United States and locally near Barrington, Deer Park and the Chicago area.  I look forward to connecting .